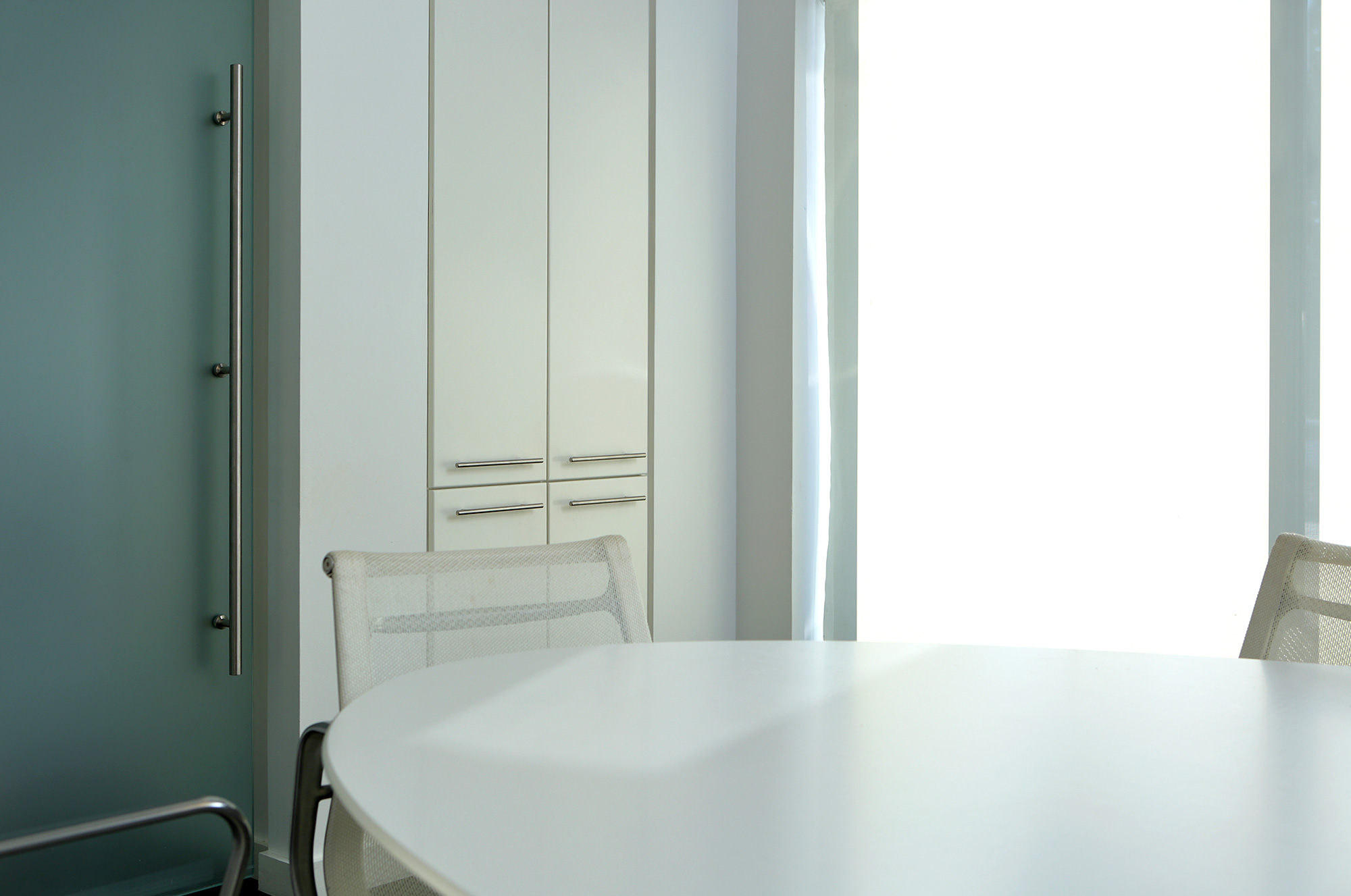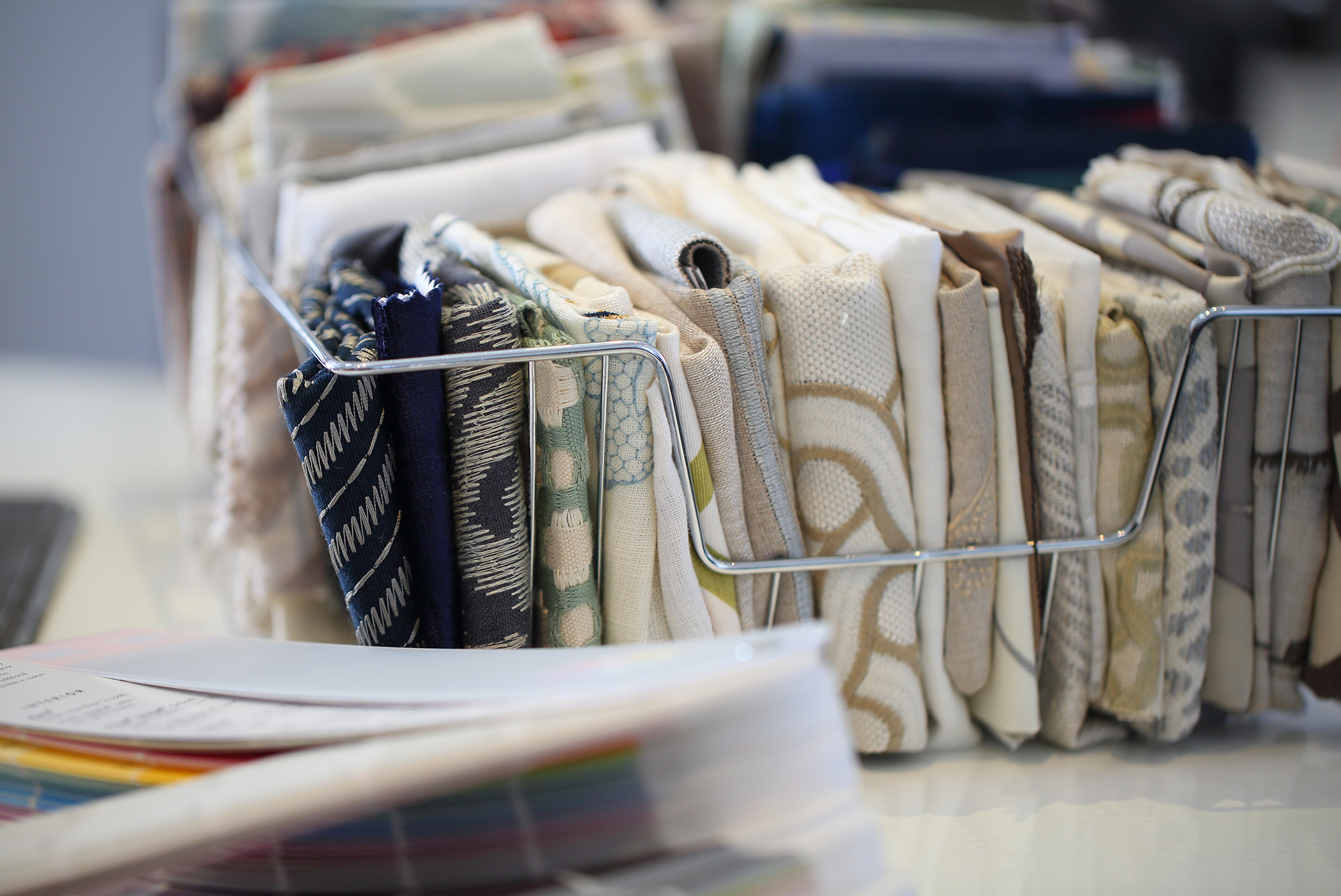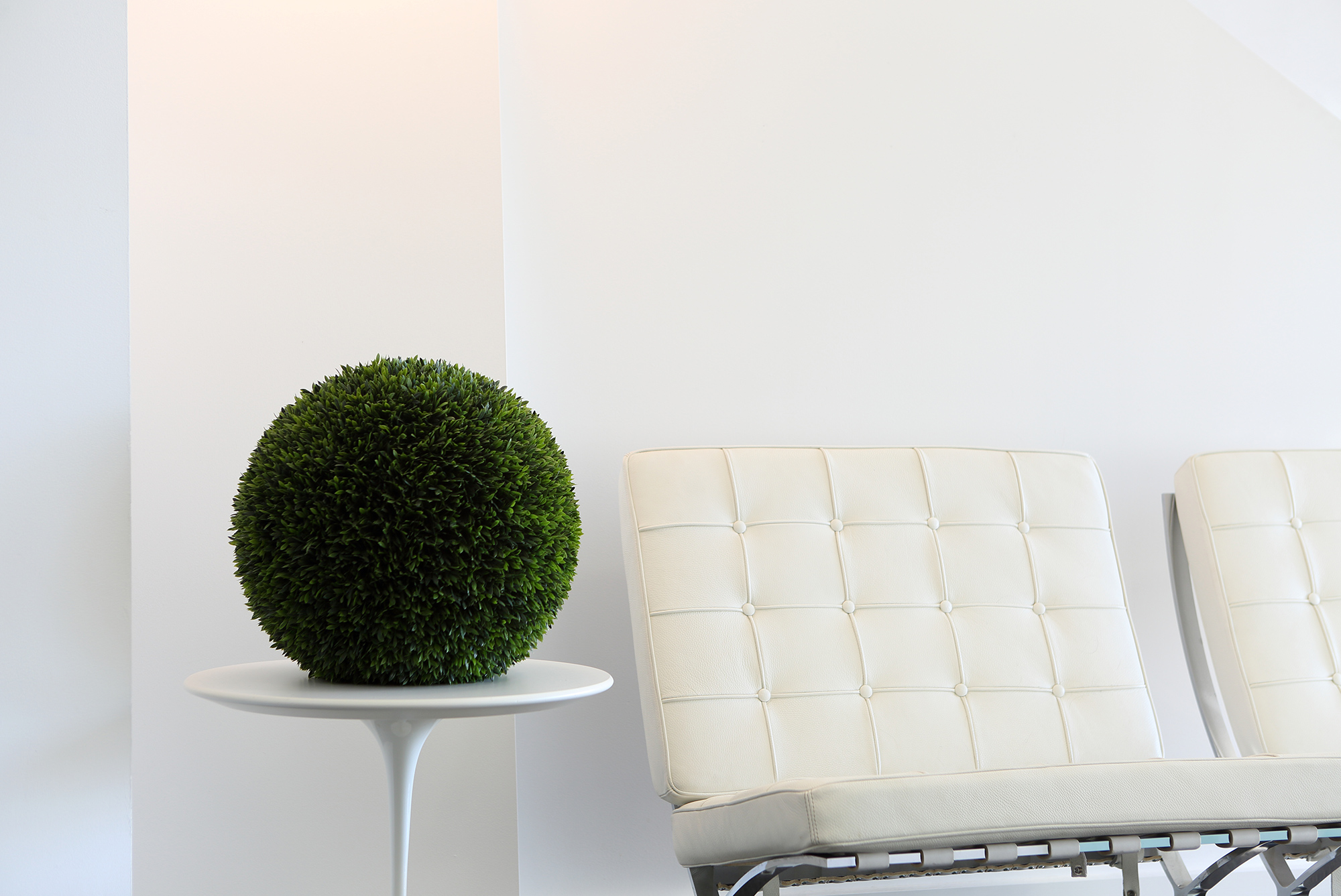 Clients Say Anthony Wilder is the Best Design Build Firm
Learn Why Clients Think Anthony Wilder is the Best Remodeling Firm
For homeowners in Bethesda, MD and beyond, Anthony Wilder provides a full compliment of remodeling services, from architectural design to construction. More than your run of the mill remodeling contractor, our clients trust us to deliver reliable, professional remodeling services for projects of every scope and size. Our Wilderworks division specializes in home improvements and repairs. To inquire about your next project, contact us today at 301-907-0100.
Being the best in any pursuit is a measure of what others believe. Our clients believe we are the best design build firm around. We work hard to earn that trust and reputation, delivering a seamless process and positive remodeling experience from start to finish. Scroll down and read through these direct quotes from our clients to learn for yourself why Anthony Wilder is the best design build firm in the DC area. If you have questions about an upcoming project, don't hesitate to reach out to us at 301-907-0100, or visit our contact page and send us a note to get the conversation started.
This is the best design firm I've ever worked with. I don't believe I could have replicated this great experience and wonderful outcome with any other company.
—
Betsy B, Bethesda, MD
Renovations can be stressful and involve strangers in your home, but they don't have to be, as our experience with the Wilder team demonstrated. The key is great people, which is tied to the unique culture and client-centered ethos of their firm. We found everyone that worked at the Wilder organization was friendly, personable, and genuinely cared about our family and our needs. Their staff were highly professional, but also able to connect on a personal level with us. Rather than being strangers swinging hammers (and making lots of noise and dust), you find yourself just really liking their project leads and staff. A friend with a hammer feels different than a stranger with a hammer.
—
Tom Ricketts, Arlington, VA
The addition is fabulous. People say that if you don't hate your builders at the end of the project, then the project was a success. What would you say if you actually miss them when they are gone? Joe, Pablo and Reon are great!
—
Marilyn M., Alexandria, VA
They have worked on three separate projects on my house. The quality of the work is superb. I picked ANTHONY WILDER because it is one stop shopping. I like to work with a single firm so that the architect, decorator and the builder are on the same wave length. This made sure that my vision was executed seamlessly… ANTHONY WILDER stands behind their work for years. I had a repair ten years after the build… and they fixed it!
—
Mary Frances, Chevy Chase, MD
My wife's yoga room was just featured in the Huffington Post as one of the nicest yoga rooms in the country — that was all ANTHONY WILDER. They stuck to budget and we had direct communication with their accounting department at any time. The job was performed on time and on budget. The best part is the follow up after the fact. They stand by their work and several years after our renovation, they still come out to address small items.
—
The Rosenthals, Vienna, VA
Attentive, thoughtful, professional, well organized and efficient. They were on time and on budget... I couldn't imagine a better design build firm to work with!
—
Claire M., Washington DC
Anthony Wilder Design Build did a total home renovation for us and it was one of the greatest experiences of our lives. Everyone in their office was knowledgeable and a delight to work with, from the architects and designers to the carpenters and electricians. The project followed a tight timeline and was completed ahead of schedule. Our neighbors commented on the workmen's courtesy and cleanliness, important in a tight knit community… We love the house and marvel at the pleasure we had working with ANTHONY WILDER.
—
Sandy R., Bethesda, MD
Every single person we worked with was professional, enthusiastic, and caring. I especially appreciated Kary's patience and 'eye' for style and color, and everyone's interest in our children and honest opinions. You will forever be a celebrity with my kids!
—
Pixie R., Bethesda, MD
Phenomenal! Transformational! Exceptional quality, both in the product and the process! That is our experience with ANTHONY WILDER. From the first meeting through the last walk-through and punch list execution, they led us through our project with excellent design, clear explanations of each step of the process, a team of unbelievably kind and caring professionals who are the best at what they do, careful attention to budget, and lots of fun. We love the results and AWDB made it fun getting there!
—
Claudia N., Potomac, MD
I wanted to take a few moments to let you know what a great experience we had working with your firm. Not only is the kitchen gorgeous but the people we worked with were wonderful! Rob and Tom in particular were always available, polite, and professional. They made this experience much better than we ever could have imagined. Everyone who sees our kitchen comments on the amazing design and craftsmanship. We are happy to give you our highest recommendation.
—
Kevin & Laura H., Chevy Chase, MD
I have found myself wondering on more than one occasion how you assembled such a nice group of people to represent ANTHONY WILDER. It's been so pleasant working with everyone. I bonded with the original design for the sunroom/deck/exterior, and haven't looked back for a second. I'm already dreading the end of the project when everyone leaves me behind. In any event, I'll have some good memories and by far the best sunroom in town.
—
Mary B., Washington, DC
My husband is grilling steak, and I am cooking veggies and such on the range. Table is set on the porch, music in the background. We are over the moon, happy, in love with our home. We are so grateful and thankful, for you have made our dreams come true.
—
Lisa C., Bethesda, MD
Thank you for all of your efforts. The team have collaborated on a beautiful, thoughtful, purposeful, graceful, elegant design that exceeds expectations! What a team you are!
—
Cindy H., Potomac, MD
We really appreciate the thoughtfulness, keen customer service, and constant willingness to go above and beyond from the team at ANTHONY WILDER during our project, and since then.
—
Andrea N., Oakton, VA
I just wanted to drop you a note and tell you how much — on a daily basis — we appreciate the amazing craftsmanship and care that you put into building our kitchen. We are truly grateful at our great fortune to have you on our project.
—
Dan G., Bethesda, MD
Houzz