When asked to participate in The Washington Post's Home Front online chat with staff writer Jura Koncius on June 3, 2021, Anthony Wilder, founder and Principal of Anthony Wilder Design/Build, had a lot to share. One thing he knows for sure – the pandemic has created a boom in the remodeling industry, while also prompting a shortage of supplies. Here's a recap of Anthony's top five takeaways from the online chat.
1. It seems like everyone is remodeling
Because people are spending more time at home due to the pandemic, they need their homes to function for all activities – as offices, gyms, entertainment spaces, and retreats. The pandemic also led to less spending on vacations and other discretionary activities, and in effect, more investment in the home. In addition, the shortage of homes for sale has led homeowners to remodel rather than move.
2. Kitchens remain in-demand and serve multiple purposes
Kitchens have always been at the top of owners' remodeling lists. Now, as kitchens serve multiple purposes, owners are updating them to accommodate for their family's needs. Homeowners want increased storage and seating for dining and entertaining, as well as spaces for zoom calls and homework. Homeowners are also converting attics, basements and pantries into offices or secondary getaway spaces.
"People are craving that human interaction with family and friends where they don't have to wear their masks, so outdoor spaces are very popular right now."
3. Outdoor spaces are taking center stage
In order to safely gather with family and friends, homeowners are looking to us to design outdoor gathering areas. Special amenities are popular including outdoor kitchens and fire pits, pools and hot tubs. We have used heated floors, ceiling fans, and garage or sliding screened doors to create unique three-season rooms.
4. When selling a home, Curb appeal and bathroom remodels provide good returns
A first impression is lasting. Always consider your home's curb appeal before putting it on the market. A façade update, including thoughtful landscape design, remains one of the best returns on investment.
"If you are looking to add curb appeal to your home, focusing on landscaping is essential. Remember that good landscape design takes into account the overall character of the neighborhood."
5. Construction and supply delays are here now, but may not last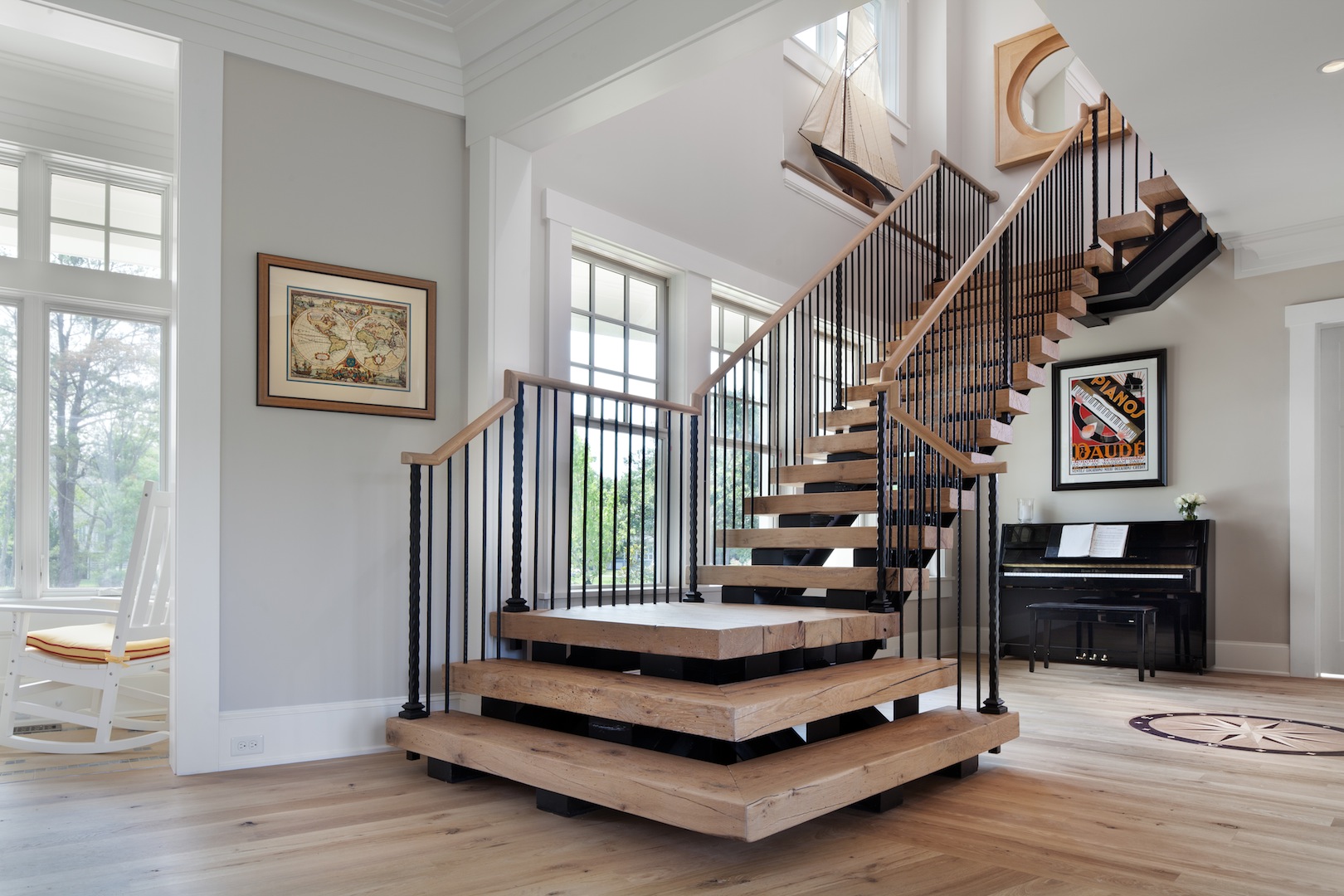 It may be tempting to put off remodeling due to spikes in lumber and material costs and the delays in deliveries. "It is my personal opinion that the current cost of lumber is not sustainable. Eventually I believe prices may come down, and lead times will level off, but I can't say when that will happen," Wilder says. "What I do know is if you are considering a home renovation, it will pay off in the end to get started now. You can meet with a trusted remodeling contractor or design build firm to get started on the design, and begin making important product selections. Once you figure out the scope of the home renovation, your contractor and architect can help you decide whether you should start construction now, or wait until later.
Read the full Washington Post webchat here:
Washington Post Home Front online chat with Anthony Wilder
With over 30 years of experience, in the DC remodeling industry, Anthony Wilder believes in the design build approach. "I believe all elements of architecture, design and construction should come together cohesively in both form and function." Anthony creates expressive and original designs that are often known for their whimsical details.
Anthony Wilder Design/Build provides architecture, interior design and construction services to the DC, Maryland and Virginia areas.
July 28, 2021 | Categories: Living